Melbourne-based Professional Dominatrix & Goddess of Elegant Perversion
Semi-retired Mistress who comes into Melbourne twice a month for pre-booked sessions with existing subs, slaves, pets and kinky explorers.
I occassionally except new subs if I feel W/we resonate, you are in alignment with what I am about, the types of play I enjoy (scroll down to explore) and you prove yourself by jumping through all My contact protocol hoops with your very best manners.
Adult content - Enter if 18+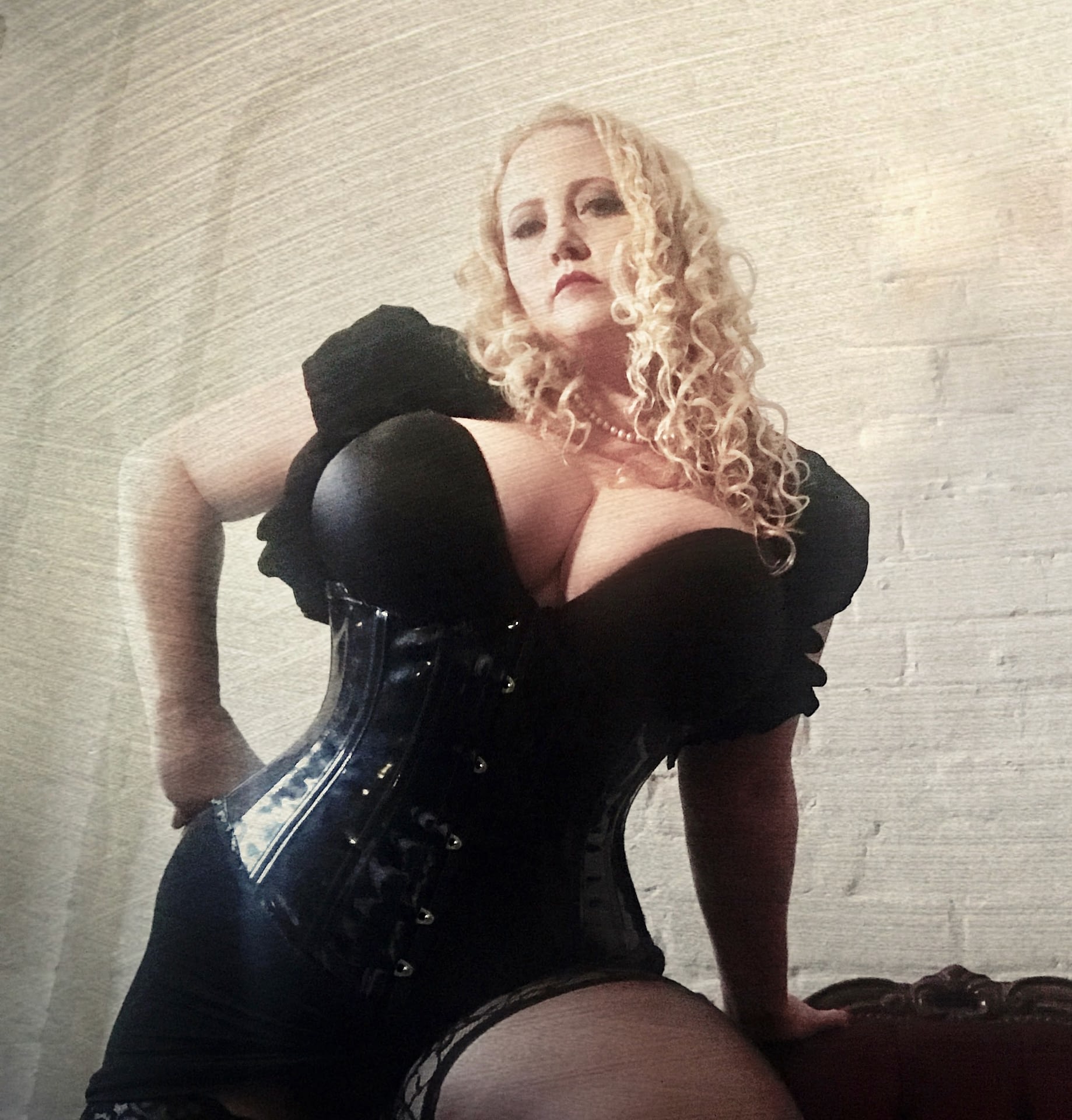 Enter the realm of

Artemisia de Vine
I specialise in in-depth explorations of Dominance & submission & bringing the complex twists of the kinky psyche to life.
I am the Domina you submit to when you sense there is something more possible… I am the playmate and guide for non submissive kinky explorers who wish for a safe place to discover themselves.
Here, at The deVinery, we explore all of our humanity through play.
I encourage you to express your fullness of being as you truly are:
freedom through restriction… soar through submission… enter ecstasy through pain… enrich your life through sacrifice and service… danger within safe boundaries… taboo desire & emotion finding sweet release…
One by one, all your resistances melt away & I hold your quivering core in My hands.
Types of Experiences & Play Scenes
The flavour of connection and play that we bring out in each other will be unique to our dynamic.

For some that will be cruel and others nurturing… Strict or playful… There are many possibilities within My natural spectrum of desires.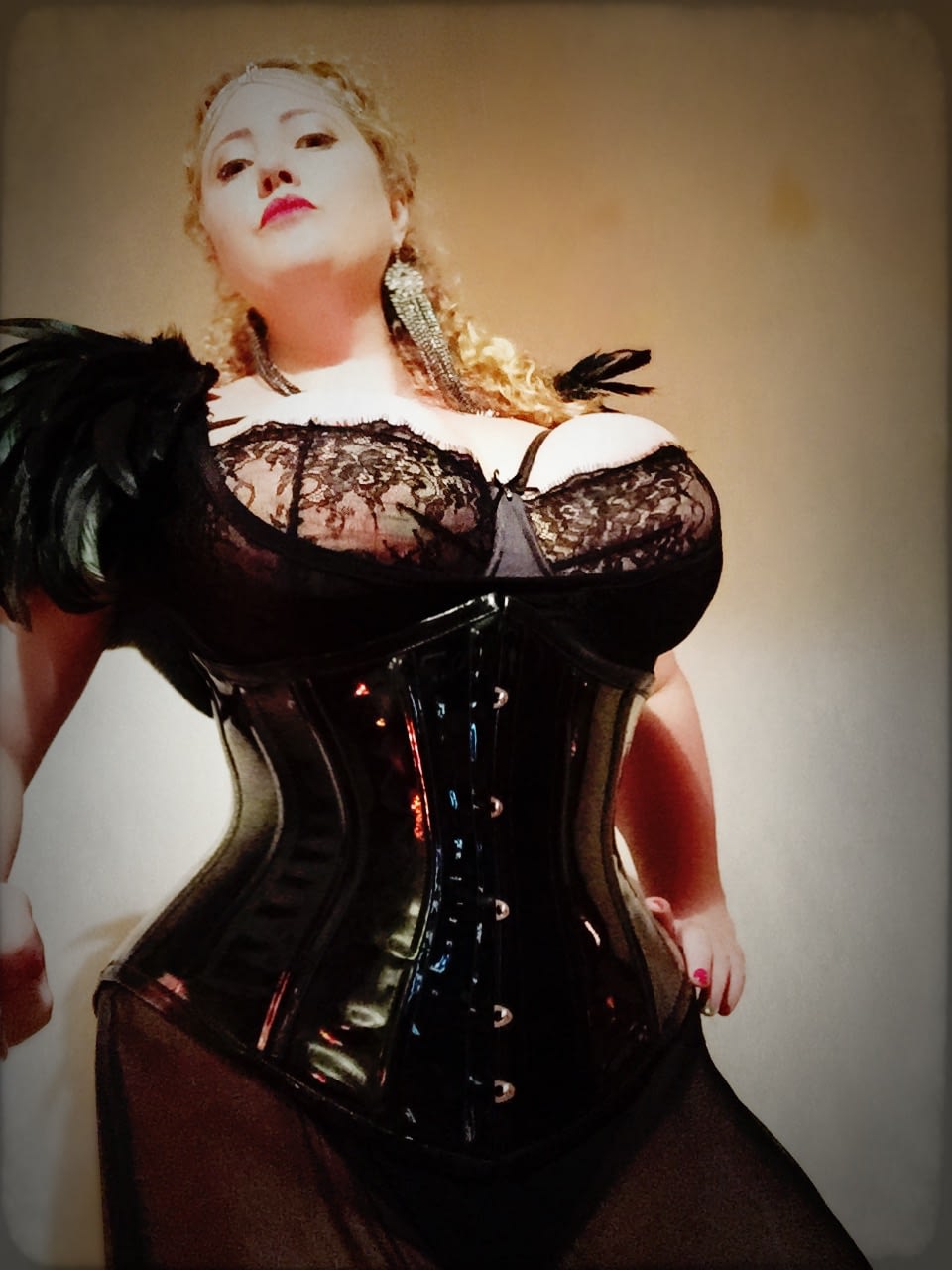 For lovers of Classic, dungeon-style, BDSM (Bondage, Discipline, Sadism, masochism, Dominance, submission and Fetish).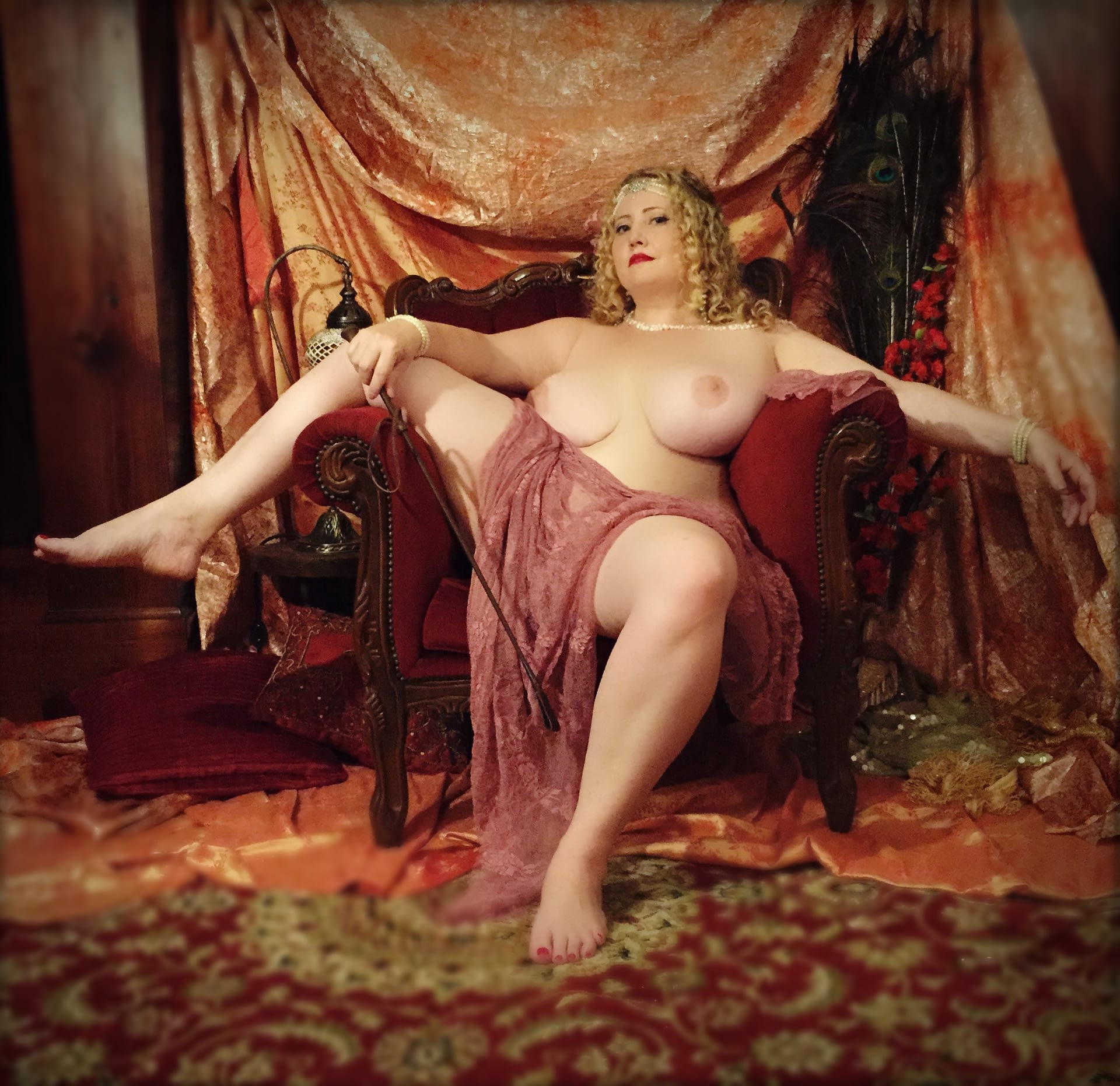 Worship in utter submission. Put aside your own desires to serve Mine. Rituals of Intimate Devotion.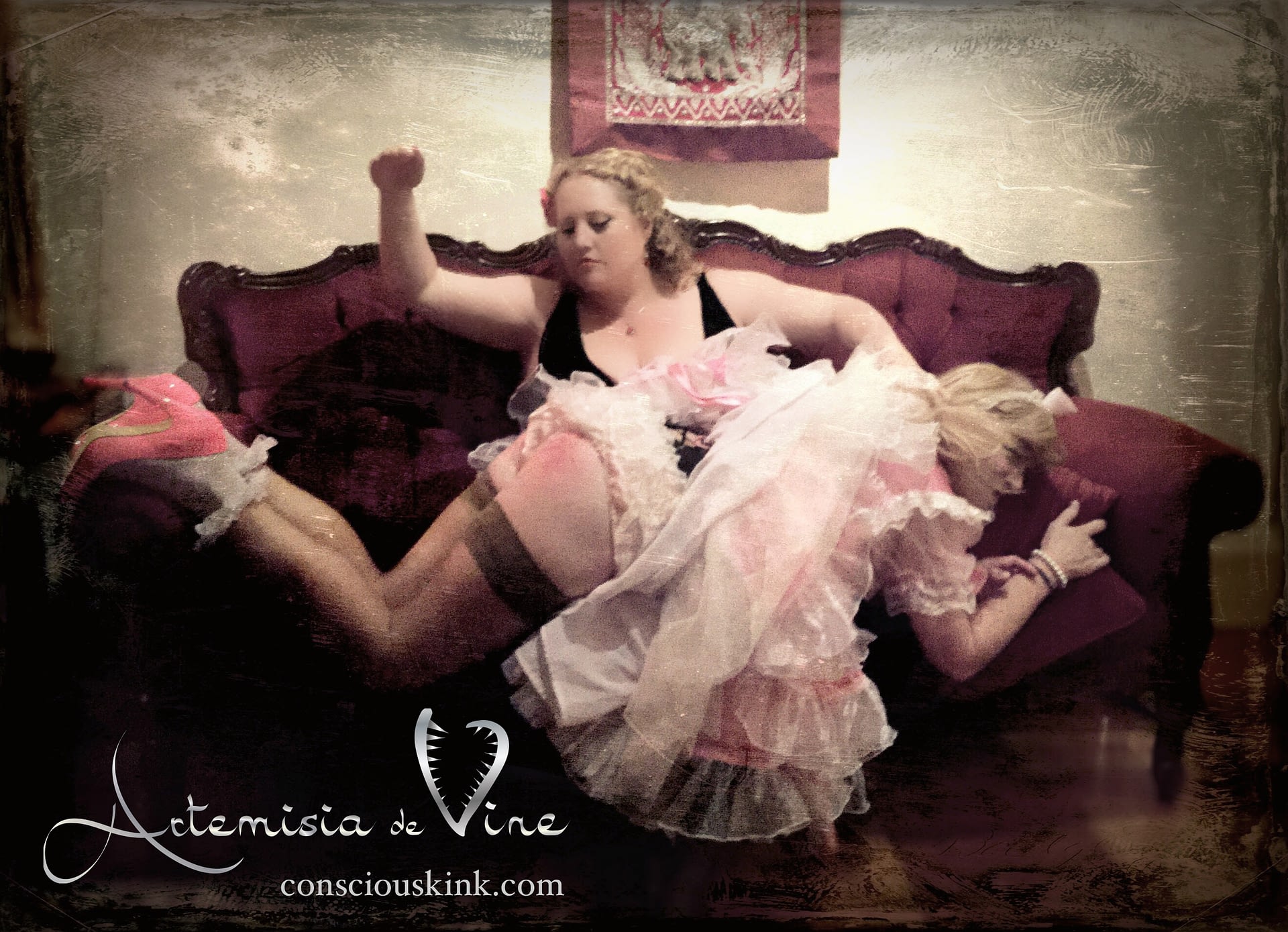 Cross Dressing
Gender play, Forced Feminization or a safe place to flounce about in your feminine attire. Sissification. Maid training, Forced bi training and more…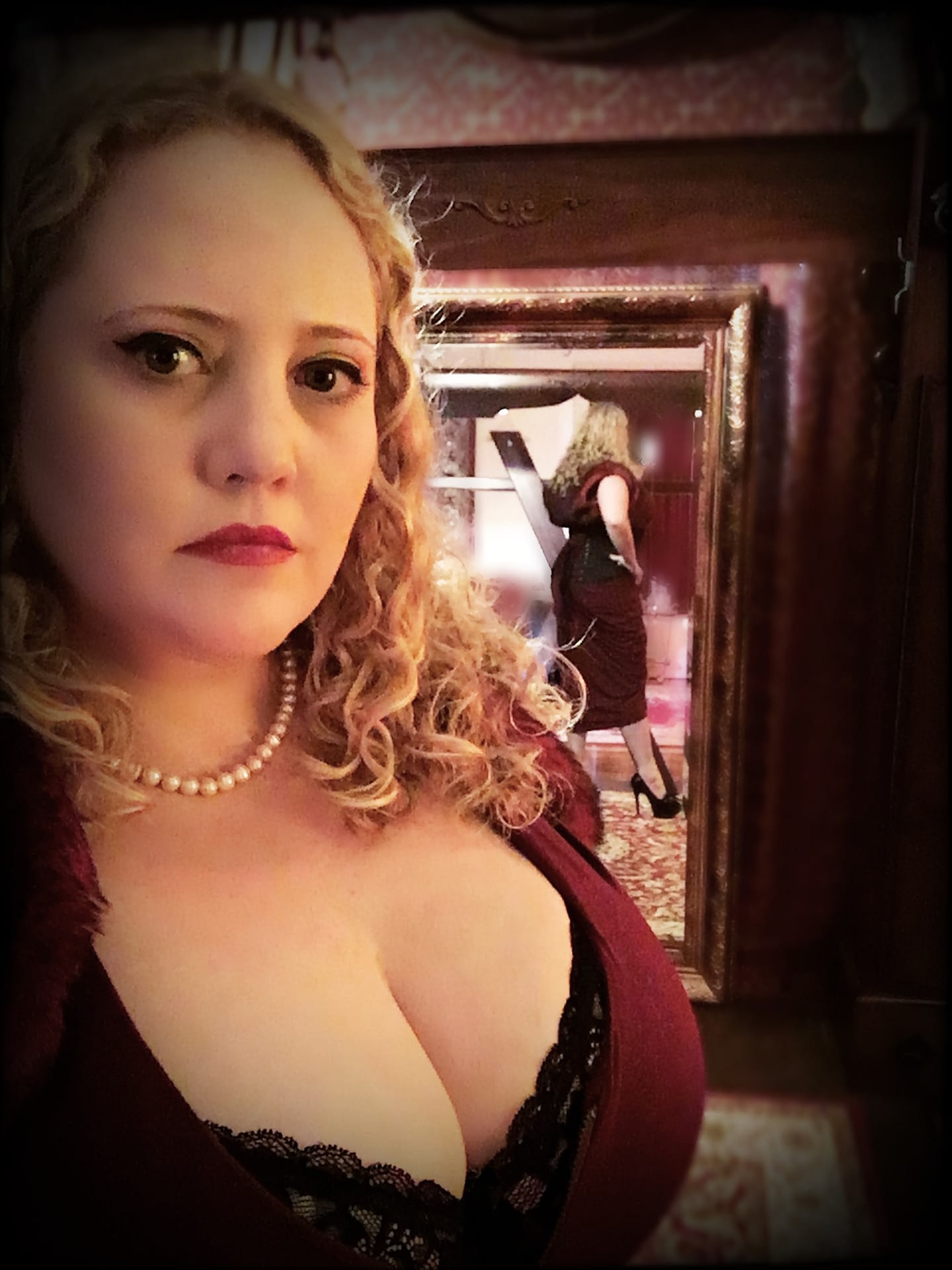 Perverted and taboo role plays from playful to intense. Mother, Boss, Step Sister, School Bully, Teacher and more…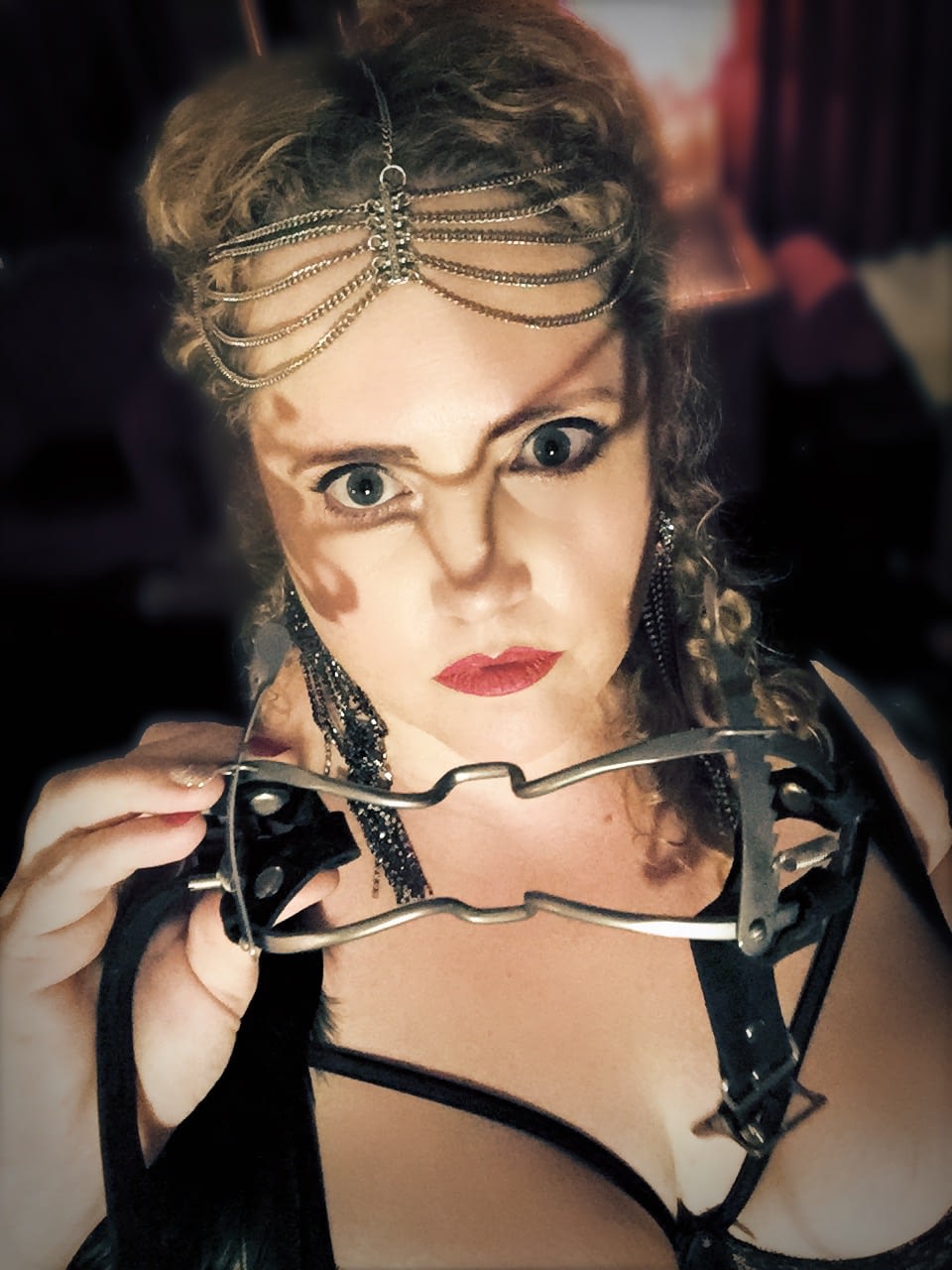 Educator
Opportunities to learn the My art form. Courses, workshops, public speaking, writing and personalised training.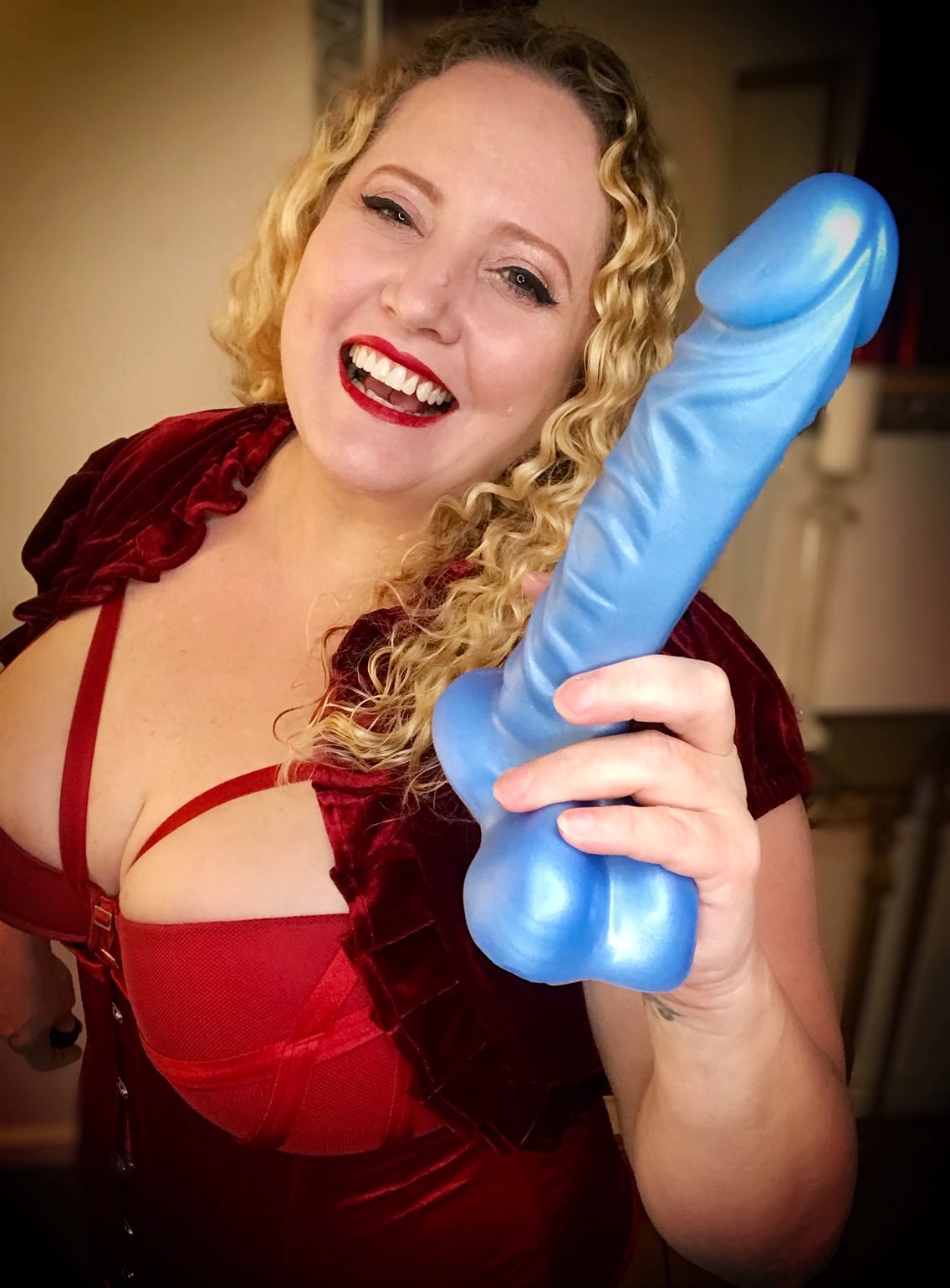 Anal Play Queen
Internationally known for My exceptional Anal Play skills. From gentle, sensual introductions to pegging and edging through to extreme anal fisting.
Domestic-style spanking and corporal punishment discipline for wayward boys and girls. Occasional Switch and spankee…
Domestic Service
Service is a path of devotion. Opportunities to serve in The deVinery
Tales of Perversion – Blog
Stories of real life scenes and ongoing journeys into Dominance and submission as well as educational tips, diary entries and insights into the erotic psyche.
Remember, it is normal not to resonate with all My styles of play or kinks. I write about a wide variety so you are bound to be put off by some and drawn in by others.
"Need I remind you that I hold the only key? The decision about whether or not I allow release today depends on whether or not I am satisfied with your behaviour improvement and general progress. If I were you, I would do my utmost to impress with graceful obedience."
Erotica contains: femdom, chastity, D/s training, Older Woman, Aunty/nephew taboo desire, prostate milking, anal training, pink panties, CFNM and much more…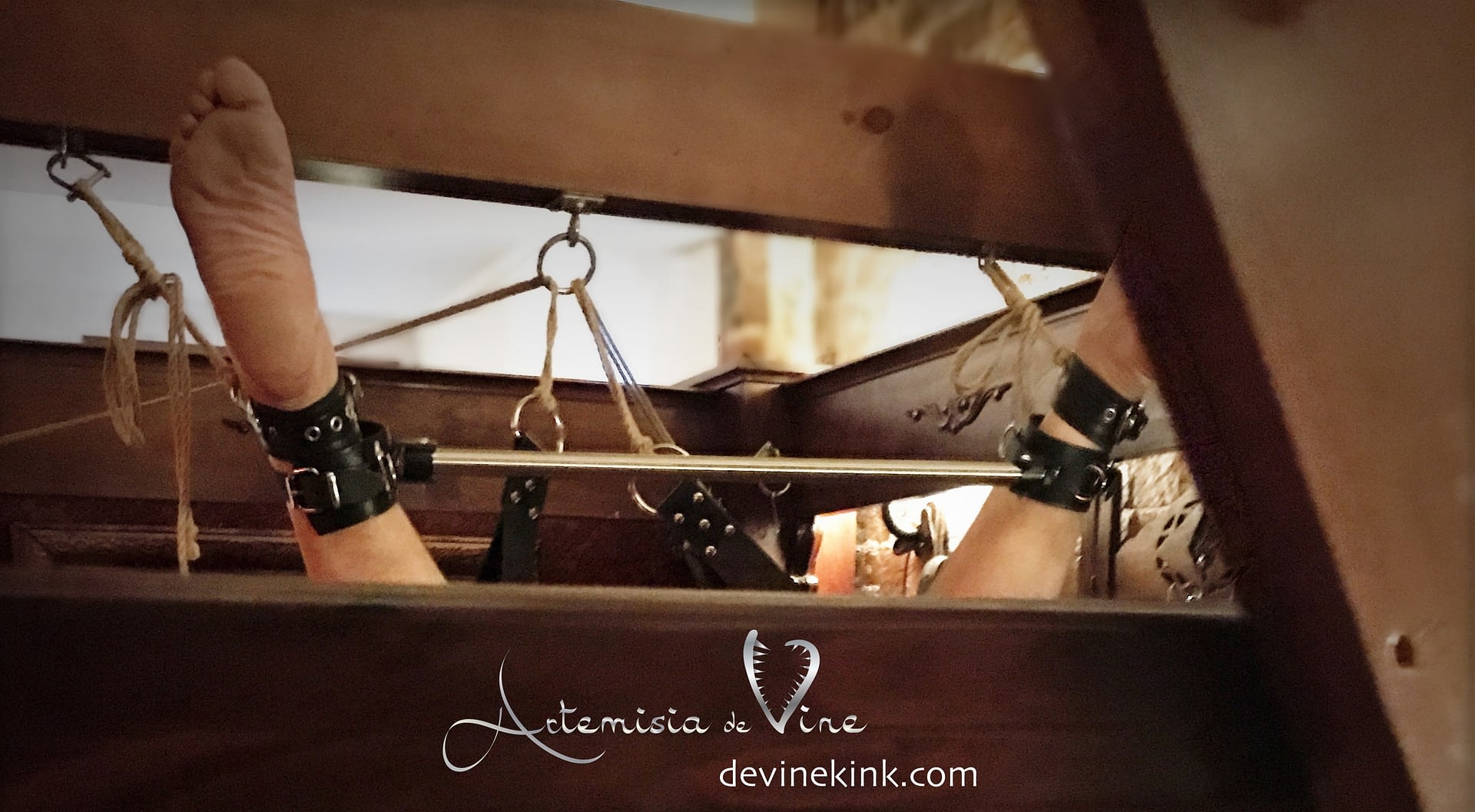 What is in a session?
BDSM style and domestic kink style sessions with Mistress Artemisia are a minimum of 2hrs, most choose 2.5hrs. Sessions include:
An in-depth consultation to map your unique Erotic Imprint so She can use it to make your dance to Her tune.
Showers
Play time
The option of 15min de-brief on the phone within 48hours of session to ground and process your experience.
Mistress & Domestic Kink Session Tributes
2hrs $600 (Cheaper rate as it includes consultation and shower time as well as play)
$350 per hour after that

Goddess Worship Tributes
2 hours $600
Dominant Girlfriend Tributes
Occasionally I feel like sex is right to be included in a particular dynamic. This is usually only in an aunt/ mother/ taboo role play or Dominant girlfriend style of play. You must call and talk to me if you are hoping for this so I can feel into it.
Note: If I have seen you as a slave or traditional BDSM submissive, I will not ever grant you a full service session.
30mins $250
1hr $450
2hrs $900
4hrs Dinner Date 2hrs dinner date & 2hrs play $1500
Overnight $3000
Weekdays 10am-10pm
Call only during these hours
Please note: I only accept 2 sessions a week and they can be scheduled some time during the above hours.
Minimum of 24hrs notice is required, pre-booking essential and a non refundable deposit holds your spot.
If you would like to be one of the lucky two, then follow contact protocol carefully.

While you may make initial contact via email, My response will be to ask you to call. I need to speak to you briefly in person to ensure we are on the same page. Therefore if you can, save us both some time by just calling from the get go.
Successful applicants politely introduce themselves, telling Me:
Their name
Level of experience
They then politely request:
1. The style of session they are hoping to be granted.
For example:
I am a masochist, hoping to be granted ball busting
Or I am a submissive sissy, hoping to be trained as a maid
Or I am not submissive, but I am hoping to be permitted to explore anal play with you…
If you are new and confused as to what is the most appropriate kind of session for you, I can help you work that out, but you need to provide a starting point by communicating the kinds of things that have you curious.
2. Tell Me the day, time and length of session they are hoping to be granted.
Do NOT call on a blocked number.
Mail
ArtemisiadeVine@protonmail.com
Address
Melbourne CBD and Abotsford areas